Edward Muller's Biography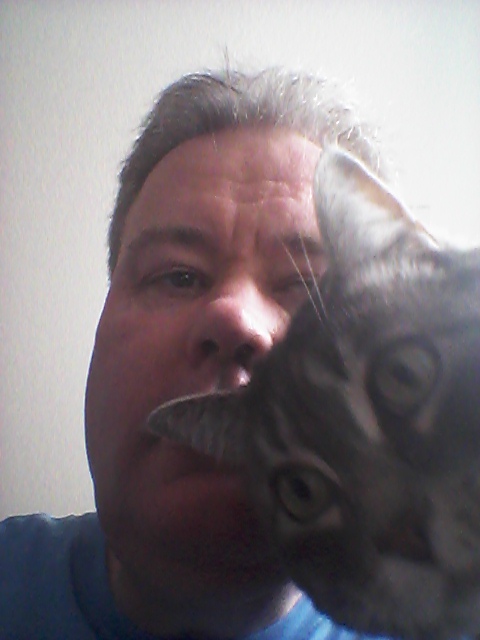 Edward Muller is a programmer who lives and works in Vancouver, Washington along with his wife, Dr. Tera Rich, and a pride of five cats. He got interested in writing at age five when his Aunt Anne transcribed one of his spoken stories and showed him what his words looked like on paper. In his early teens he started watching Star Trek and soon migrated to reading Sir Arthur Clarke, Robert Heinlein, and Larry Niven. His first published work was the short story Charity's Case in the Autumn 2000 edition of Artemis Magazine. Since then he has been published in several magazines includingAnalog.
Ed is also known for having invented the Antimatter Calculator.
More information is available on his website www.EdwardMuller.com
Edward Muller's Bibliography
Click on the titles for more detailed information on each story.
| | |
| --- | --- |
| Title | Publishing History |
| Prizes | All Possible Worlds March 2007 |
| Edges | Flashing Swords Issue 4, Fall 2005 |
| Gun Control | Analog - Science fiction and fact November 2004 |
| The First Lesson | Analog - Science fiction and fact September 2003 |
| Birthright | Artemis - Science and fiction for a space-faring age Summer 2002 |
| Charity's Case | Artemis - Science and fiction for a space-faring age Autumn 2000 |